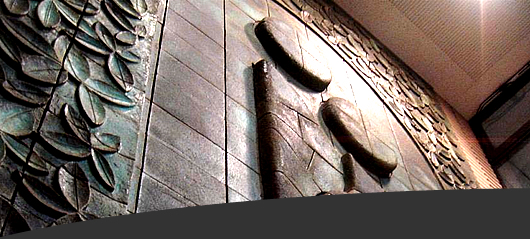 Latest news
Nunobikiyaki Pottery

Because of its characteristic lively colors of its glaze, Nunobikiyaki pottery is known as "Nanasai Tenmoku" (7 Colors Pottery). Plates, dishes and more are individually hand painted and use our special glaze, every one develops its own unique qualities.
"Nanasai Tenmoku" is basically the soft, bright hues and colors that are so characteristic of it. Modern patterns and designs are able to be expressed. Within that, golden color comes forth that is Gold Nanasai Tenmoko, or simple, tasteful tea ceremony ware called Wabi Tenmoku. These one-of-kind, vivid Tenmoku, have completely changed the modern expression of pottery.
Certainly, please visit our
gallery
and experience the abundance and depth of Nunobikiyaki art.
Inquiries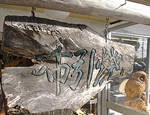 Please contact Nunobikiyaki by telephone or fax for enquiries. For directions to Nunobikiyaki Pottery or contact details, please see
here
.